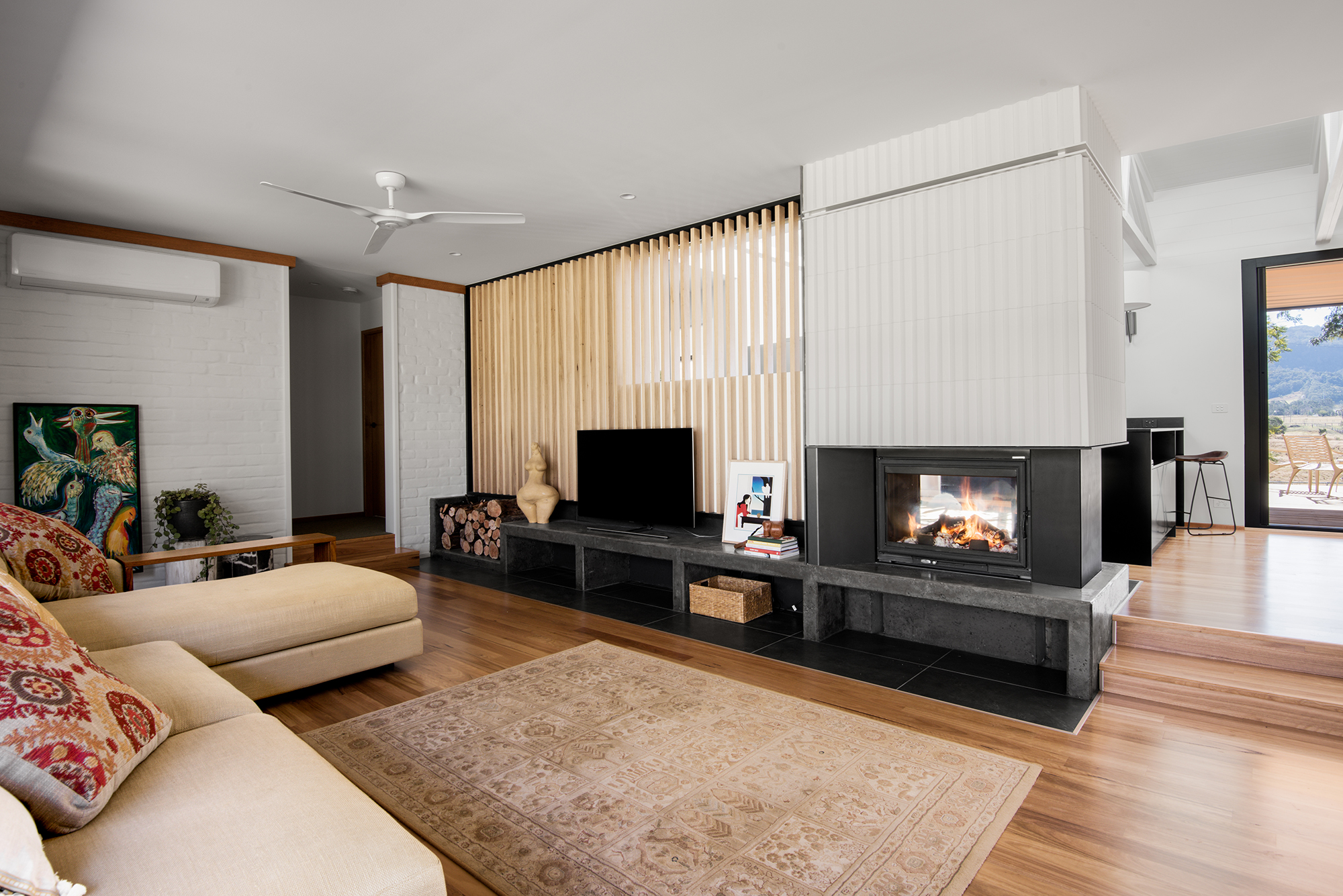 Shoalhaven Constructions final edit (35 of 76)
Shoalhaven Constructions final edit (34 of 76)
Shoalhaven Constructions final edit (5 of 76)
Shoalhaven Constructions final edit (63 of 76)
Shoalhaven Constructions final edit (3 of 76)
MF-Ben - Nowra High Res (1 of 20)
MF-Ben - Nowra High Res (3 of 20)
MF-Ben - Nowra High Res (5 of 20)
MF-Ben - Nowra High Res (7 of 20)
MF-Ben - Nowra High Res (13 of 20)
MF-Ben - Nowra High Res (20 of 20)
Shoalhaven Constructions final edit (50 of 76)
About Us
Shoalhaven Constructions has been around since 2014, but owner David Kennedy has been in the building industry for 13 years. Over the past 13 years, David has built an honest and trustworthy reputation with his clients. Shoalhaven Constructions understands just how important your home is to you and we strive to work in partnership with you and provide you with communicative, personal service that will make you feel involved and in control of the process.
Our work includes:
New Builds
Extensions
Renovations
Custom Builds
Architectural Designs
Modern styles/Urban Styles/Contemporary/Town Houses
Clients say
Shoalhaven Constructions did such a wonderful job renovating our house. David and his team are very talented builders and always hardworking, well-organised, friendly and tidy. They really grasped the intent of our architect's plans and always came up with elegant design solutions for tricky parts of our build. We are so lucky they were recommended to us, and we in turn would recommend them to everyone.
Ryan & Rachael
Contact Shoalhaven Constructions